<![if pub11]>
---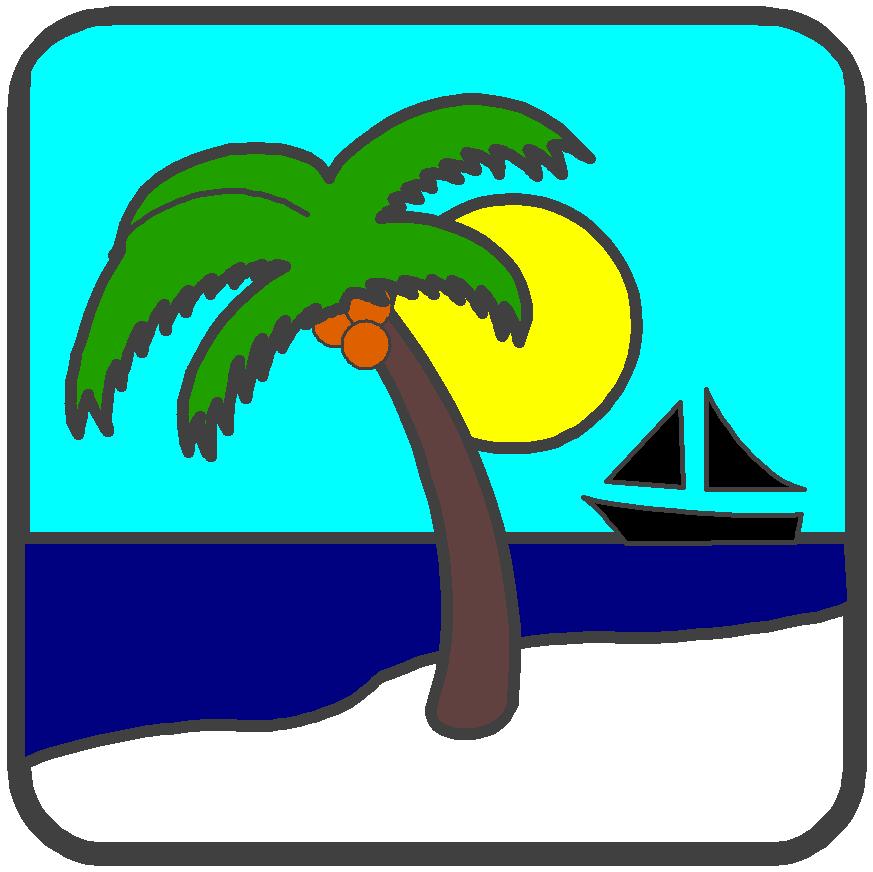 Please have a SAFE and ENJOYABLE Summer as we slow down the pace for a few weeks!
---
*** SAVE THE DATE ***
2014-2015 Kickoff.... NYC Post Evening Meeting
Thursday, September 18, 2014
Guest Speaker: Commissioner Joseph Bruno
NYC Office of Emergency Management
Cash Bar and Networking: 6:00 PM
(Please note the later than usual start time and the Thursday date)
Dinner Program: 6:45 PM
THE HARVARD CLUB OF NEW YORK CITY
*** SAVE THE DATE ***
*The Post will be collecting additional donations for the SAME Wounded Warrior Initiative - see registration form for information.
---
POST ELECTIONS DELAYED
The New York City Post Board of Direction, in order to provide the most number of NYC Post members with the opportunity to vote for Officers and Directors for 2014-2015, has decided to delay and amend the election process. In the very near future, members will be contacted via e-mail, and invited to vote for the Slate of Nominations, or nominate their own candidates.
---

SAVE THE DATE
FOR THE BENEFIT OF
THE NEW YORK CITY POST SAME SCHOLARSHIP FUND
---
DO YOU HAVE EQUIPMENT OR SERVICES TO OFFER?
DO YOU HAVE TECHNICAL CAPABILITIES FOR HIRE?
DO YOU REQUIRE ASSISTANCE?
DO YOU WANT GENERAL INFORMATION ON DISASTER PREPARATION, TRAINING, AND RECOVERY?